With the holiday season fast approaching, I've had a few queries as to how best to alert friends and family members as to what the best gift for a special needs child is. Buying gifts for kids at Christmas is tough, and if the child has special needs, it can be hard to figure out what kind of gift the child (and parents) would like. While there are no universal one-size-fits-all recommendations, there are some best practices to follow.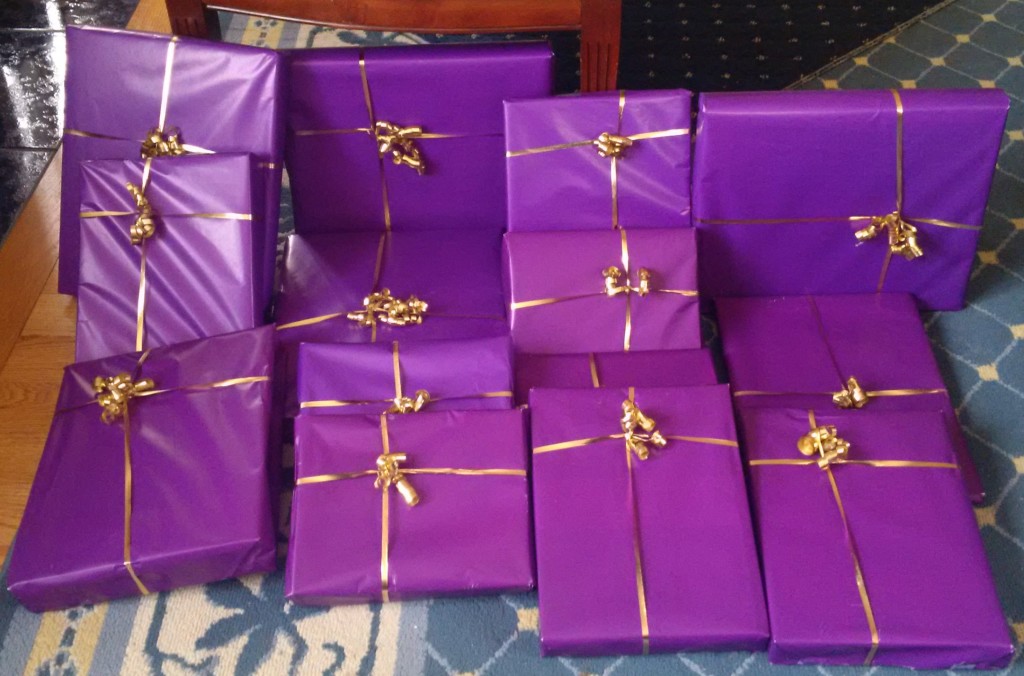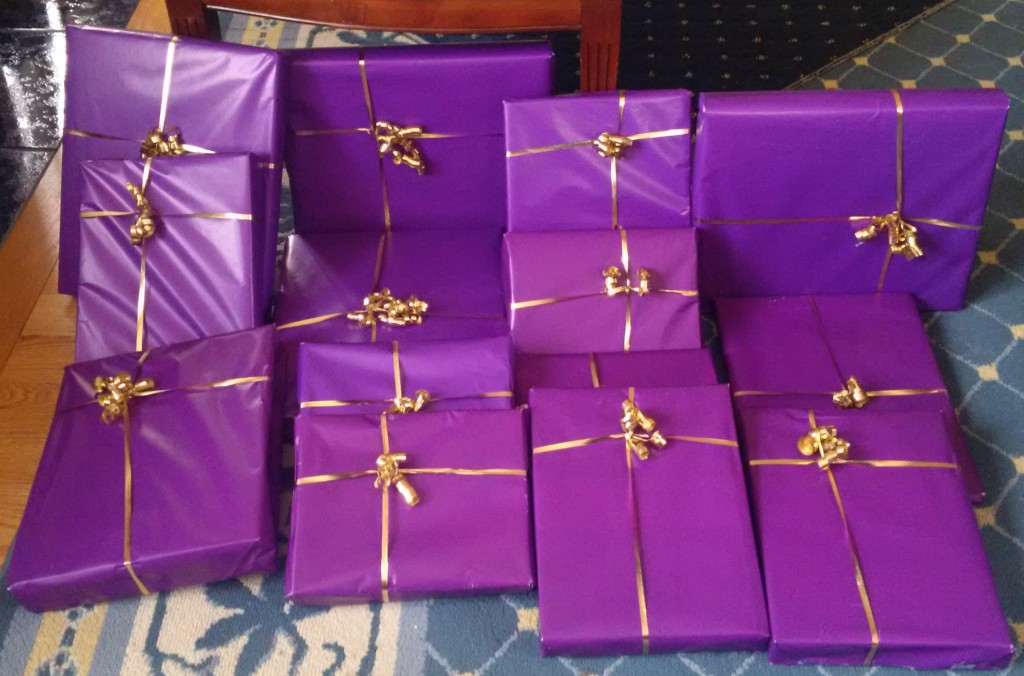 Do – Ask the child (or the parents) what the child's interests are.
Don't – Buy a generic gift for every kid you know in the age range. (A good rule to use for all the kids in your life.)
Do – Buy items tailored to the child's interests, even if you think the toys are "too young". So what if the 8 year old still loves Sesame Street?
Don't – Only buy things that are labelled 'educational'. Any toy can be educational, and many of the ones promoted as educational are boring and expensive.
Do – Keep safety in mind – if the child is a chewer, stay away from items with small pieces (like marble runs!) that could be swallowed. Or metal cars if the child is prone to throwing things – they hurt!
Don't – Buy therapy supplies – while they may be useful, they're not fun and can make special needs children feel singled out.
Do – Be aware of the child's limitations and buy accordingly – if there are issues with fine-motor control, the 1000 piece Lego set may not be the right gift.
Don't – buy kits for projects that the parents have to do most of the work for.
Do – Think outside the box – maybe tickets for an experience (like the zoo) would be better than a traditional gift.
 Don't – Get the child the same thing you got them last year. Nobody needs 10 sets of stacking cups. Nobody.
Do – Get a gift receipt.
Don't – Be insulted if the parent returns the gift or exchanges it – duplicates happen.
Do – Get your child involved – if your child is friends with a special needs kid, they'll probably have some great ideas!
Don't – Buy toys with no volume control or that don't have an off switch. Again, don't do this period – special needs or not.
Do – Get games the family can play together.
Don't  – Get games that have complicated rules, or are completely random in the way the game works. (Uno Attack, Ker-plunk, Jenga)The randomness of the games can be a huge source of frustration for kids in general, but special needs kids can have a much harder time accepting the randomness. You can find my list of games for kids on the Autism Spectrum here.
Above all, ask. I know quite a few special needs parents and none of them are insulted or upset about polite questions regarding their children's likes, dislikes, and abilities. As more than one of my friends with kids who have special needs have pointed out – they LOVE to talk about their kids, so just get them started and they'll supply you with the information you need (and adore you for being so thoughtful). Sometimes there's an expensive item on the wish list, and multiple friends and family members can each contribute to it. Finding the right gift for a kid with special needs isn't an impossible task, it just takes a little time and thought.