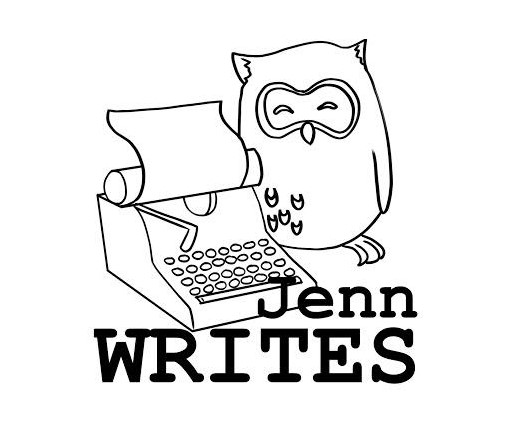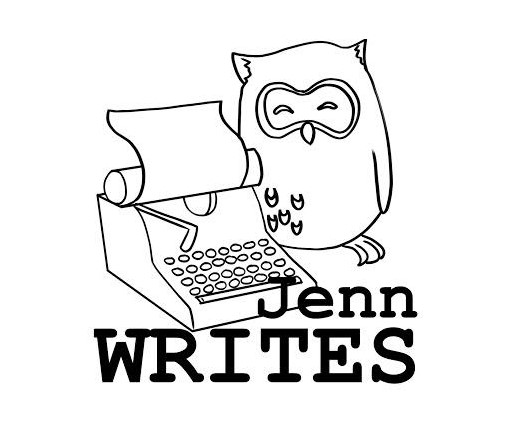 Who Am I?
Jenn Writes is more than just a blog name – it's a way of life.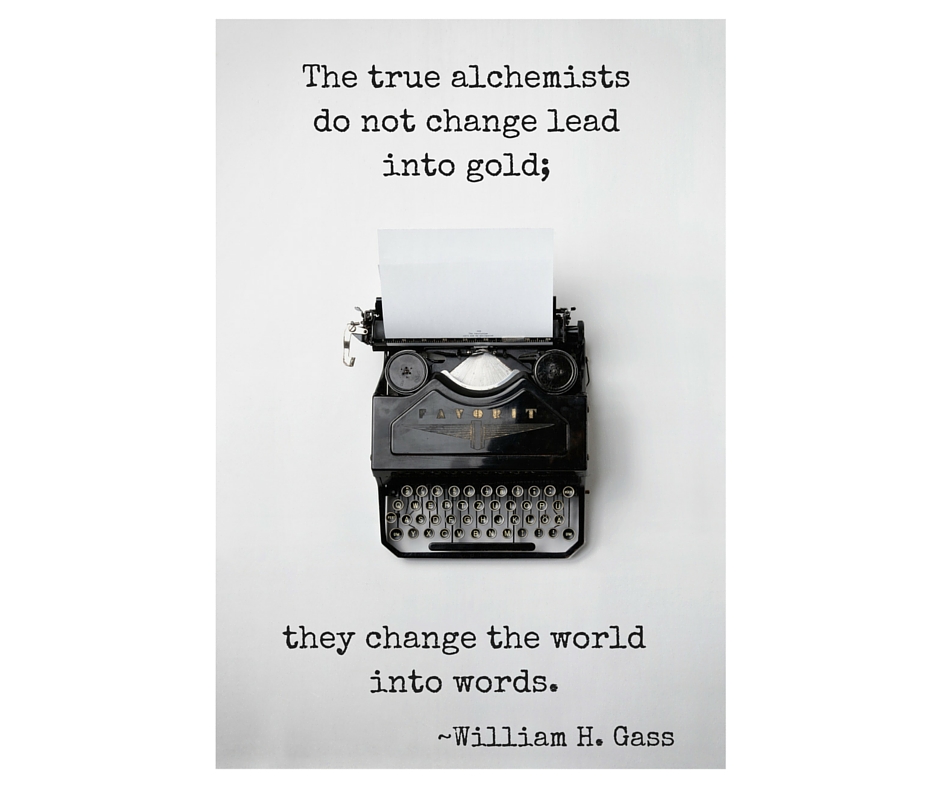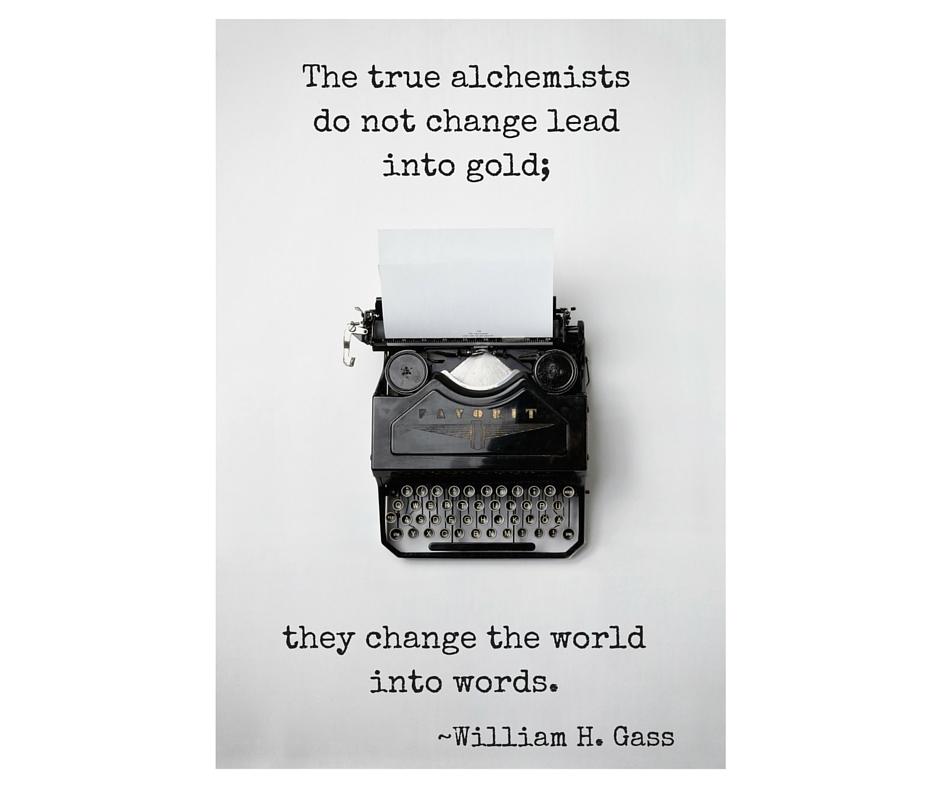 I'm a self-employed writer and editor, un-repentant bibliophile, special needs advocate, and sports fanatic. With a definite leaning towards the geekier things in life, I love board games, Doctor Who, technology, craft beer, good gin, and smart conversation. I am a daughter, friend, animal lover, and "Auntie Jenn" to a gaggle of children ranging in age from under a year to 18.
A reformed academic, I love spending my days performing the alchemy that is writing, transforming a blank page into a story or post that entertains, informs, or makes someone pause to think. When thinking in 140 or fewer characters, I use Twitter; in pictures I think on Instagram and Pinterest; and for longer thoughts I split my time between this blog and Facebook. If you want to learn more, you can email me at jenn @ jennannisDOTcom or by using the contact form below. For more information about how to work with me click here.