As a freelance writer and editor, I specialize in:
Blog post writing (sponsored posts and corporate blogs)

Ghostwriting

Social media content creation – Facebook and Twitter posts

Website content creation

Proofreading

Editing (Academic editing, papers, non fiction books, book proposals, blog posts)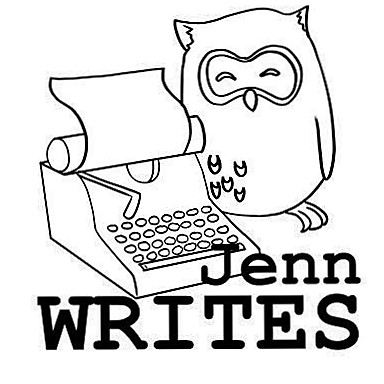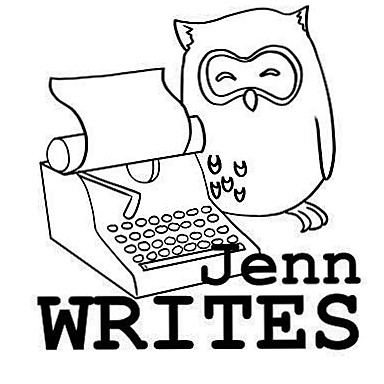 Some things I've written:
How Not to be an Asshole When a Friend's Parent Dies
How to Shop at a Thrift Store Like a Pro
Ghostwriting & Social Media Content Creation:
Sorry! That's not something I'm comfortable putting online as I want to respect my clients' privacy. If you would like a sample of ghostwritten content, please email me and I would be happy to send a sample.
Website copy:
Toronto Decorating Corporation webpage
What People are Saying About Me:
"Jenn's editorial feedback has been extremely helpful on academic papers and chapters in both technical and humanities fields. As an editor, her feedback is clear and helpful and her insights have helped my students substantially to improve the quality of their writing."

~ Jenn McArthur, P.Eng, CEM, LEED GA Assistant Professor, Department of Architectural Science, Ryerson University.
"Jenn has the uncanny ability to capture any authors' voice simply putting pen to paper. Her ghostwriting prowess extends far beyond with her Oxford commas and excellent storytelling."

~ Jessica Terry – 4TheLoveOfMommy Blog
 "Jenn elevates my work.  Several projects ago, I asked her to proofread for me.  She did so much more.  To a degree well beyond any other editor I have worked with, Jenn reads, edits, provides detailed feedback, and never misses the essence of a text.  These days, I never send a project to press before I send it to Jenn."
"As a content creator and ghostwriter, Jenn Annis has helped me out at times when my client list became overwhelming. She is accurate, thorough, efficient and professional. I trust her to take a rough idea or subject and shape it into usable tweets, shares or articles."
"Working with Jenn has been such a enjoyable and easy experience. Many of my articles not only need to be well written, but also researched and cited and Jenn excels on all fronts. She is able to take an idea and creative direction and run with it without having to be micromanaged or edited. She's really a dream to work with and I will continue to create projects that she can work on for my business."

~Alanna McGinn, Founder and Sleep Educator, Good Night Sleep Site
If you like my style and think we would work well together, please send me an email and we can discuss rates and deadlines and all of that fun stuff.