I took a bit of a break over the holiday season from posting – not only because things in my non-online life were getting crazy, but because I felt I needed to spend some time just being.
The break wasn't long enough, but was very nice. I read, I volunteered (a lot), I visited with friends (not enough), I ate, I cooked, I baked (not necessarily in that order), and I went for long walks with the dog who has just turned 14 but is re-energized by cold weather and thinks he's a puppy. Of course after the long walks, the dog remembers his age and sleeps for a few solid hours.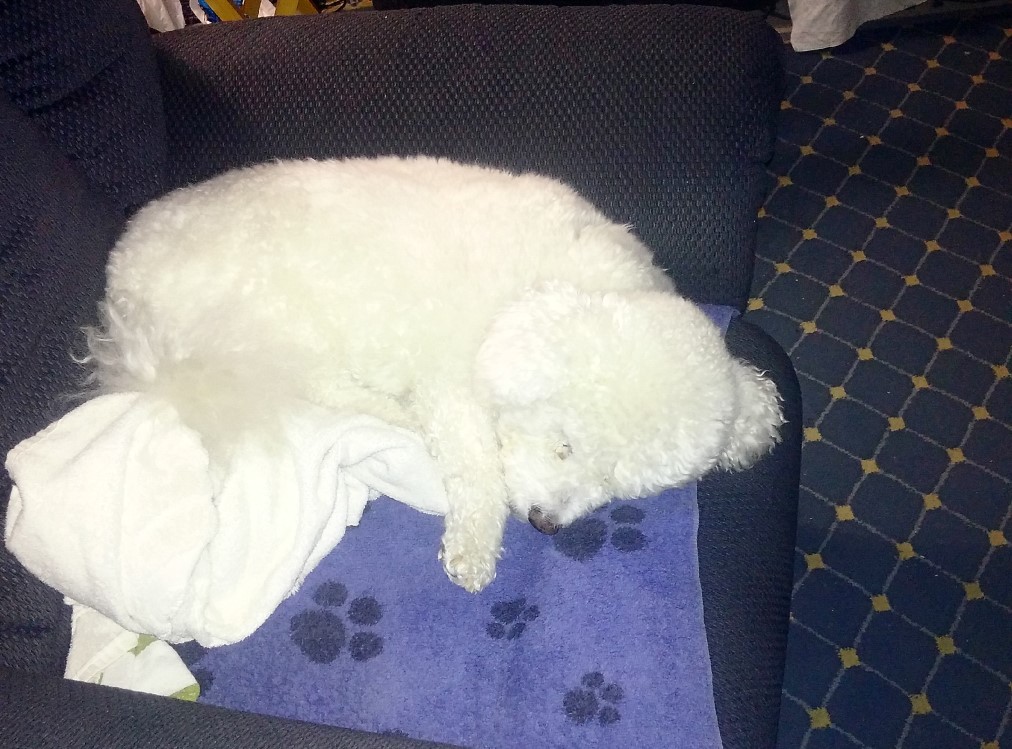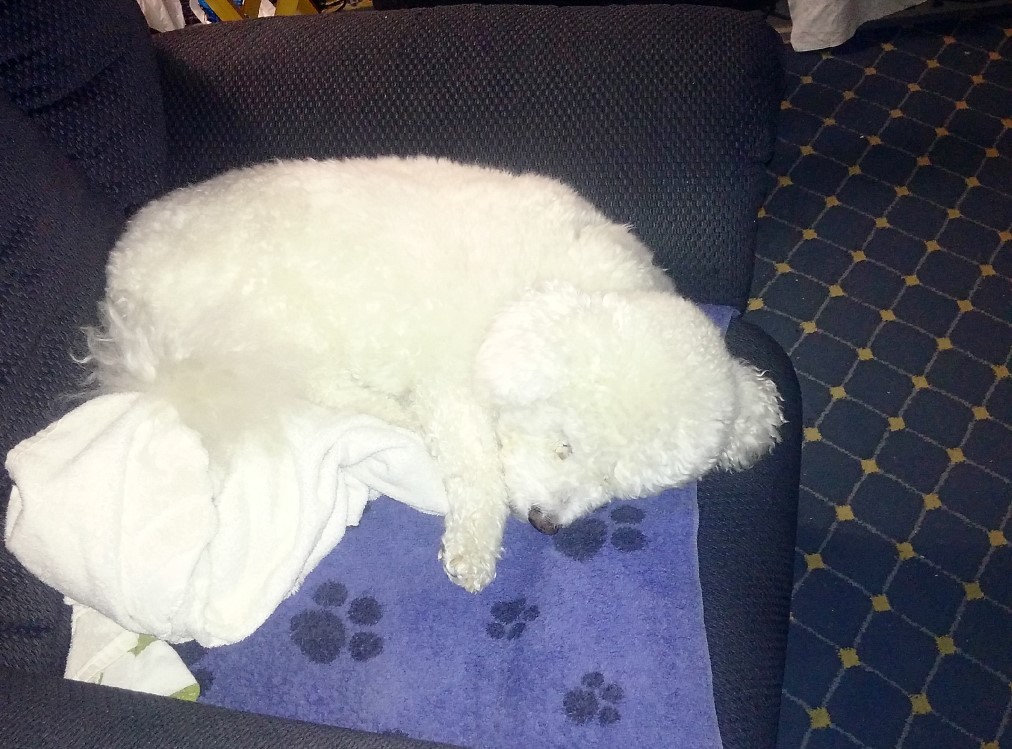 I was thinking last week that I should really write a post about my word of intention for 2016, and I had every intention of doing it early in the week, but then chaos reigned and I  fell asleep every time I managed to find time to write.  Then I wrote something but it evaporated into the ether (which isn't the end of the world, I wasn't 100% happy with it anyway). So it's 7 days into the new year and I'm just doing my word of intention now.
I have never been a fan of New Year's Resolutions – I don't like society telling me when I'm supposed to make a change, and I don't like the pressure that I feel. I make lots of goals, both short and long term, throughout the year and revisit them regularly. I do, however, like the idea of a word for the year. Something to keep on my desk and in the back of my head as I go about the day to day bustle of life.
2015 was a big year for me. I started my own freelance writing and editing business, attended several conferences, re-connected with family who I hadn't been in touch with for awhile, discovered I still really loathe running, and made some fantastic new friends.  My word for 2015 was trust – trust that I had the skills to follow my passion for writing. trust that things would be okay in the end, and trust that my friends had my back if I needed them to.
I considered a lot of words – thrive, grow, success, and even fearless but none of them felt quite right. Now that I've established that I *can* follow my passion, and get paid for it, my word for 2016 is: shine. No more trying to fade into the background, I'm going to go out of my way to shine.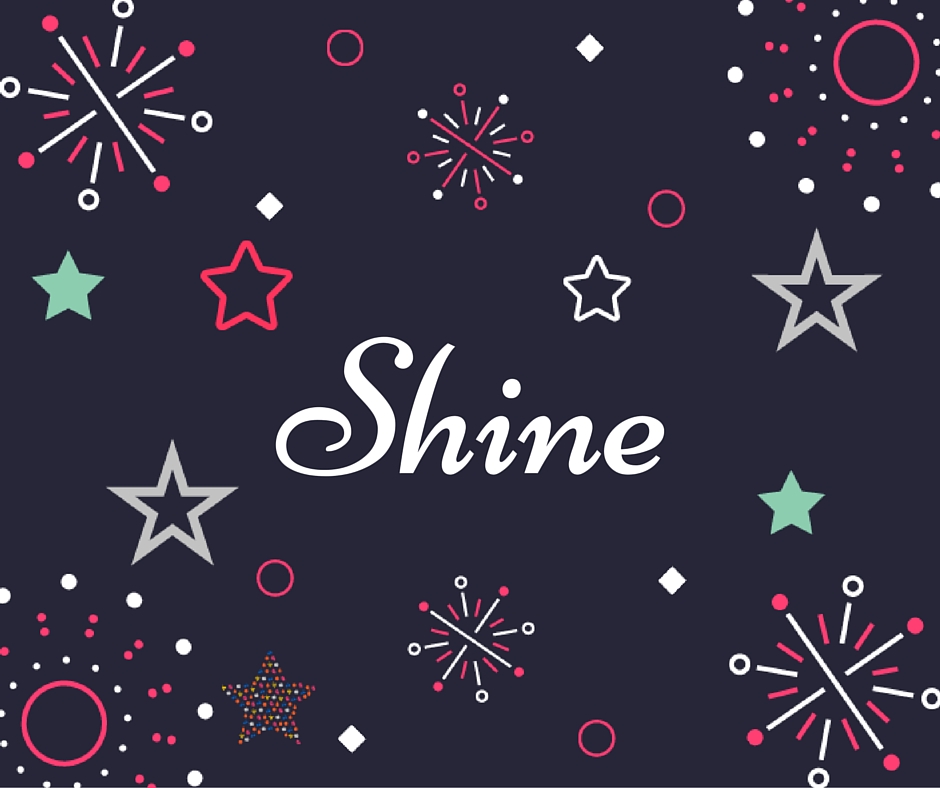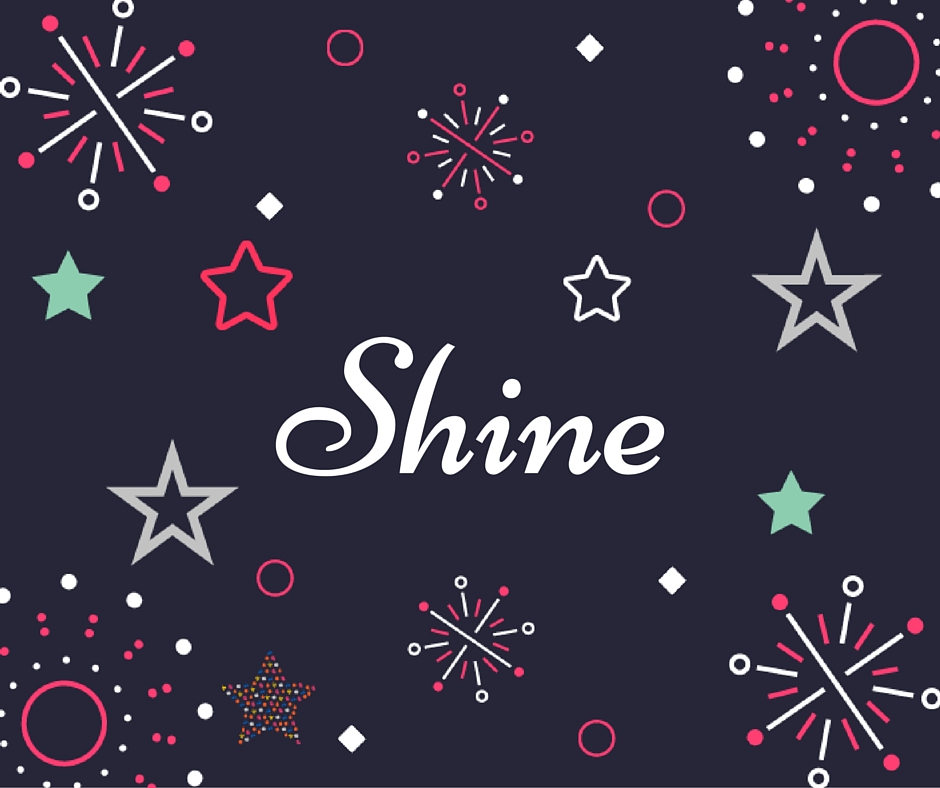 Do you choose a word for the year? If so, what is your 2016 word?